The Orchard of Flesh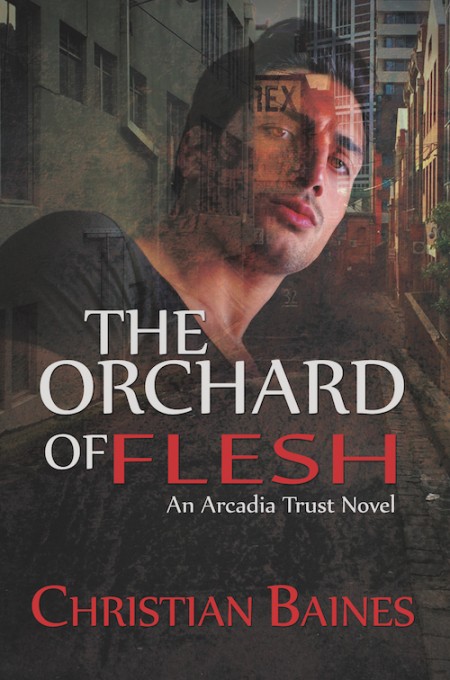 Release Date  August 1, 2016
Reylan's last assignment for The Arcadia Trust brought a rebellious human servant under his roof, and a volatile werewolf lover named Jorgas into his bed, leaving the self-reliant Blood Shade—known to the outside world as vampires—in no hurry to risk his immortality for them again.
But when a new terror starts disappearing humans from a bad part of town, Reylan must do everything in his power to keep Sydney's supernatural factions from the brink of war. Having an ambitious, meddlesome human in the mix is only going to make things worse…especially when that human is Jorgas's father.
Reylan will need all his determination and cunning to keep the peace under his roof, between the night's power brokers, and in his lover's troubled heart.
Genres Paranormal & Urban Fantasy
Words   85000
Pages   264
ISBN-13  978-1-62639-650-0
About the Author
Christian Baines
Christian Baines was born in Toowoomba, Australia. He has since lived in Brisbane, Sydney, and Toronto, earning an MA in creative writing at University of Technology, Sydney along the way. His musings on travel, theater, and gay life have appeared in numerous publications in both Australia and Canada.
Dual passions for travel and mythology (both of which he attributes to growing up in Australia's bible belt) have sent him chasing some of the world's most feared monsters, including vampires in New Orleans, asuras in Bangkok, and theater critics in New York. His first novel, The Beast Without, was released in 2013, followed by his erotic short story, "The Prince and the Practitioner."
Puppet Boy is his second novel.